We have a stable team of professionals and extensive know-how in the area of claims settlement and risk management. We pass the knowledge on to our employees, partners and end customers through consulting and advisory activities. We offer professional assistance in the field of development expertise, educational activities and training in the field of claims settlement and risk management. These trainings take place on specific themes according to the client in cooperation with authorities, universities and experts from the private sector.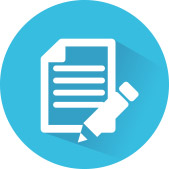 Expertise development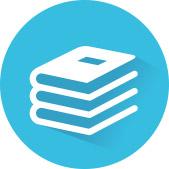 Training and educational activities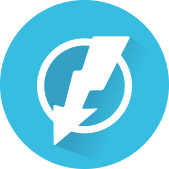 Implementation of measures to prevent risks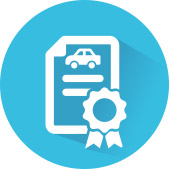 The procedures for making claims for damages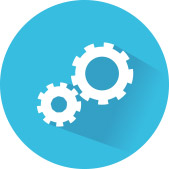 Technical support for loss assessment
What is the status of my insurance claim?
A query on the status of the insured event can be sent to the email address info@contin.cz, we will also help you to answer by calling +420 539 011 854.
Where can I send the documents to the insurance claim?
I received a request from you to substantiate the insurance contract to a vehicle that is not in my possesion, what should I do?
I will be able to produce the invoice as I will repair the vehicle myself, what should I do?
It is a total loss, what should I do?
The vehicle will repaired in a car repair, what bank account number should I give?
What documents should I submit when I borrowed a courtesy car?
We work with professionals